Pastore helps corporate and financial services clients find creative solutions to complex legal challenges.
After decades spent working at large, impersonal firms, the founders of Pastore came together to offer clients a better choice: excellence in legal services without the typical built-in burdens of a larger firm.
We believe that effective lawyers listen closely, then provide responsive advice and counsel. We make it our business to understand our clients' business, approaching legal issues as members of their management teams.
We are skilled litigators but maintain that our first responsibility is to keep clients out of litigation whenever possible—through strategic counseling, practical advice, effective negotiating, and careful drafting.
This partnership-style approach enables us to build lasting relationships and help our clients achieve positive solutions.
Global
Reach
We've worked on client matters across the U.S. and around the world.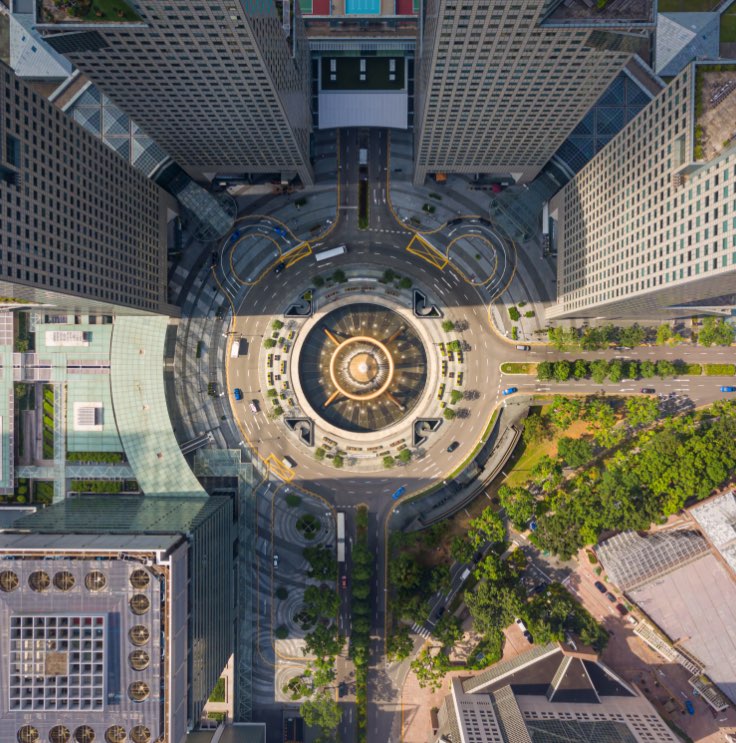 We look forward to meeting you.
If you have a question, need more information, or have a legal matter you'd like to discuss, please get in touch. We're ready to help.